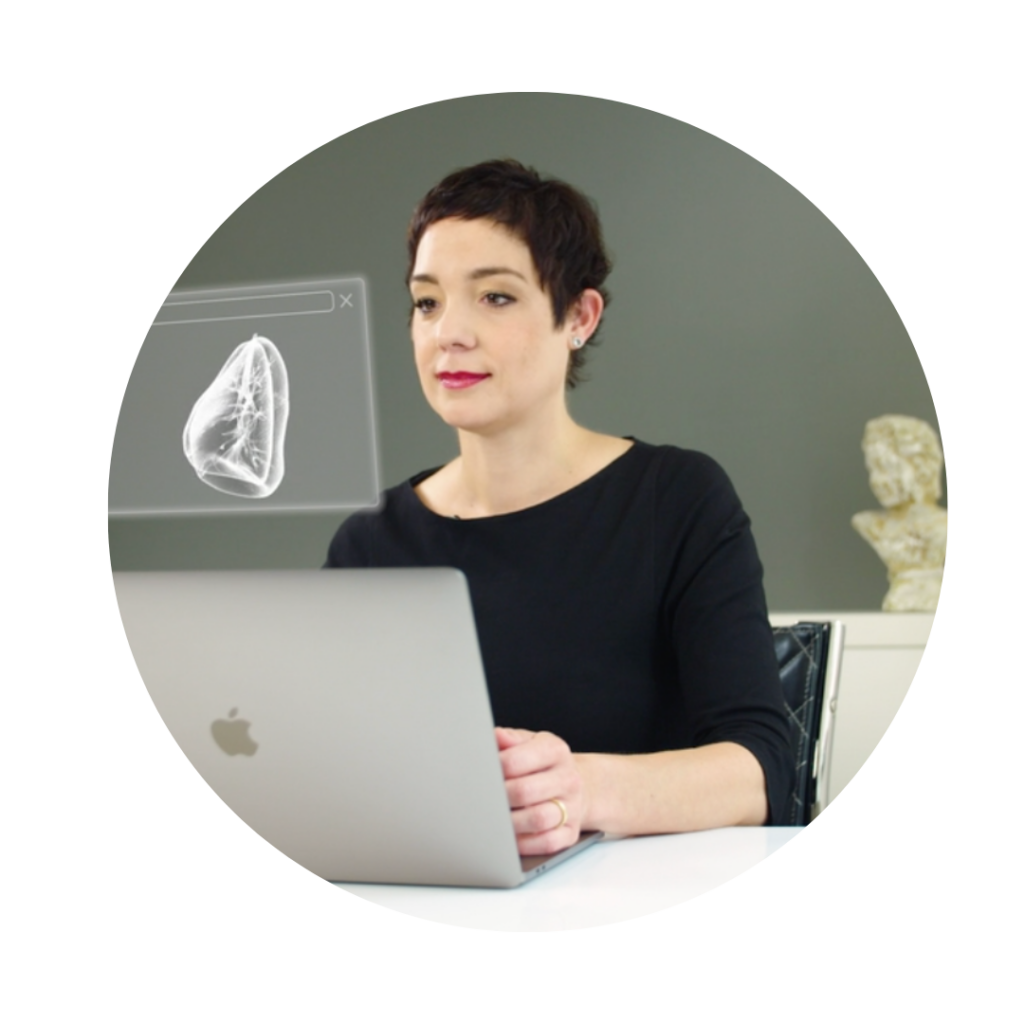 GENTLE & EFFECTIVE: PRECAUTION THROUGH ULTRASOUND
Ultrasound is a gentle and effective method of medical imaging. With the help of ultrasound waves, various soft tissues such as organs and tissues can be visualized. The advantage: the examination is painless and risk-free for the patient. Therefore, ultrasound is often the first diagnostic procedure.
Modern ultrasound equipment can detect abnormalities such as tissue nodules as small as a few millimeters. For example, the thyroid gland, the abdominal cavity and joints such as the knee or shoulder can be reliably examined. Duplex ultrasonography may also be performed, which visualizes blood flow through the vessels.
NEW POSSIBILITIES THROUGH ULTRASOUND
With special equipment, it is even possible to create three-dimensional images and panoramas. This can be helpful in diagnosing certain conditions, such as assessing breast masses.
The costs for an ultrasound examination are usually covered by private health insurance companies if indicated.
Ultrasound is an important part of modern medicine and enables a quick and effective diagnosis. Make an appointment today for an ultrasound examination.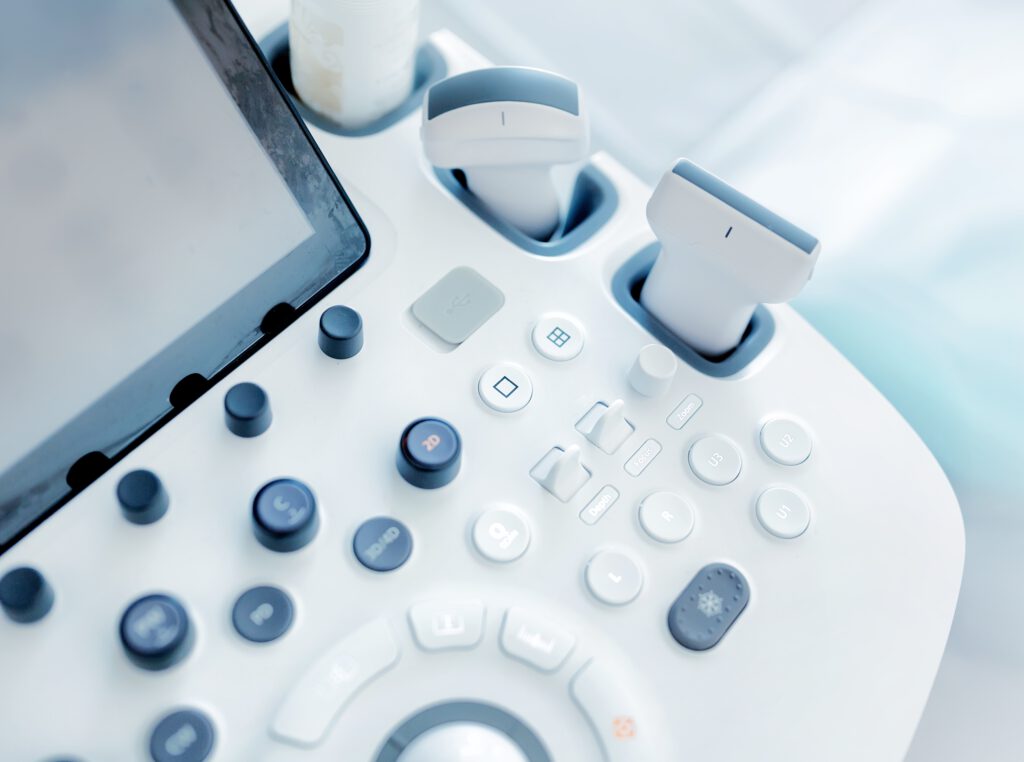 Ultrasound is an important part of modern medicine and enables a quick and effective diagnosis. Make an appointment today for an ultrasound examination of the…
Cost:
Abdominal organs ( liver, spleen, pancreas, bile ducts)
Thyroid gland
Breast /Mamma
Lymph nodes ( neck, armpit, groin etc)
Soft tissues /skin etc.
Joints and musculature
Arteriosclerosis risk (determination of the wall thickness of the carotid arteries, degrees of stenosis)
Abdominal wall (hernia exclusion)
150 euro 100 Euro 120 Euro 120 Euro 100 Euro 100 Euro 100 Euro 100 Euro