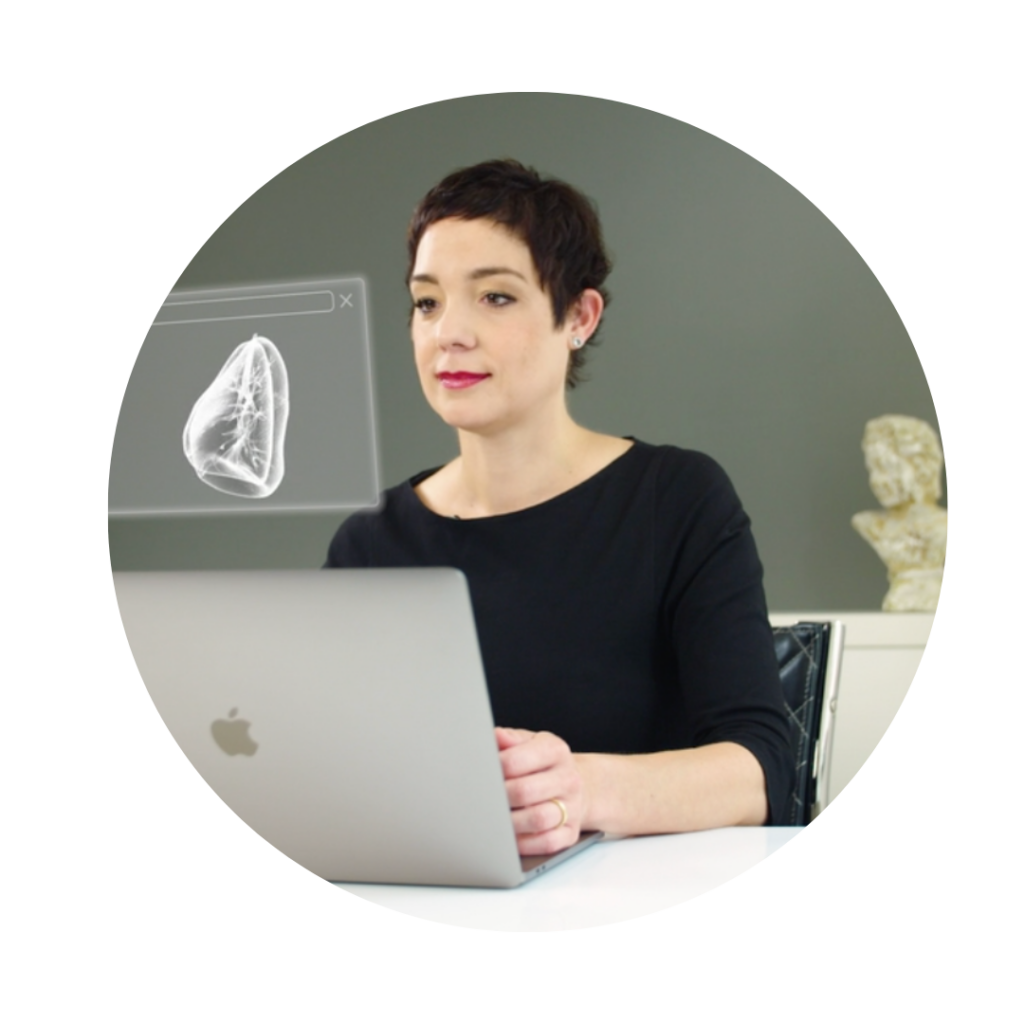 CLARITY IS THE BEST RECIPE
Health and well-being are our most valuable assets. To maintain them, I rely on clarity and accuracy. Especially before pain and unclear symptoms even develop.
In my practice, I offer a wide range of preventive services using MRI, through which we keep track of their health.
MY PENSION BENEFITS FOR YOU