HOLISTICALLY SEEN & BE WELL TAKEN CARE OF.
Welcome to the private practice for radiology in Hamburg, with Dr. Nicola Meyer – specialist for radiology and neuroradiology.
How nice that you are here. I am glad to see you and not only by means of the latest technology and through their findings. For me, personal contact with my patients and a holistic view of their body, their complaints, pain and the interrelationships are particularly important.
I am here for you so that you can feel good again in your body physically and mentally. When it comes to providing clarity, healing and pain relief quickly – without long, draining wait times.
TRUST, CONNECTEDNESS & CLARITY
At both of my locations in Hamburg, I work with state-of-the-art equipment to keep you fully in view and ensure accurate diagnostics. You benefit from my many years of experience and expertise in radiology and neuroradiology. In doing so, trust, connection and clarity are my values on which I base my entire spectrum of offerings.
YOUR DOCTOR - Dr. Nicola Meyer
Dr. Nicola Meyer – Specialist in radiology and neuroradiology.
Taking pictures is one thing, interpreting them correctly is another. It is important for me to make a comprehensive assessment and a clear diagnosis. I allow myself a lot of time for personal contact with my patients and get a holistic picture of their complaints and concerns – for an optimal examination and treatment.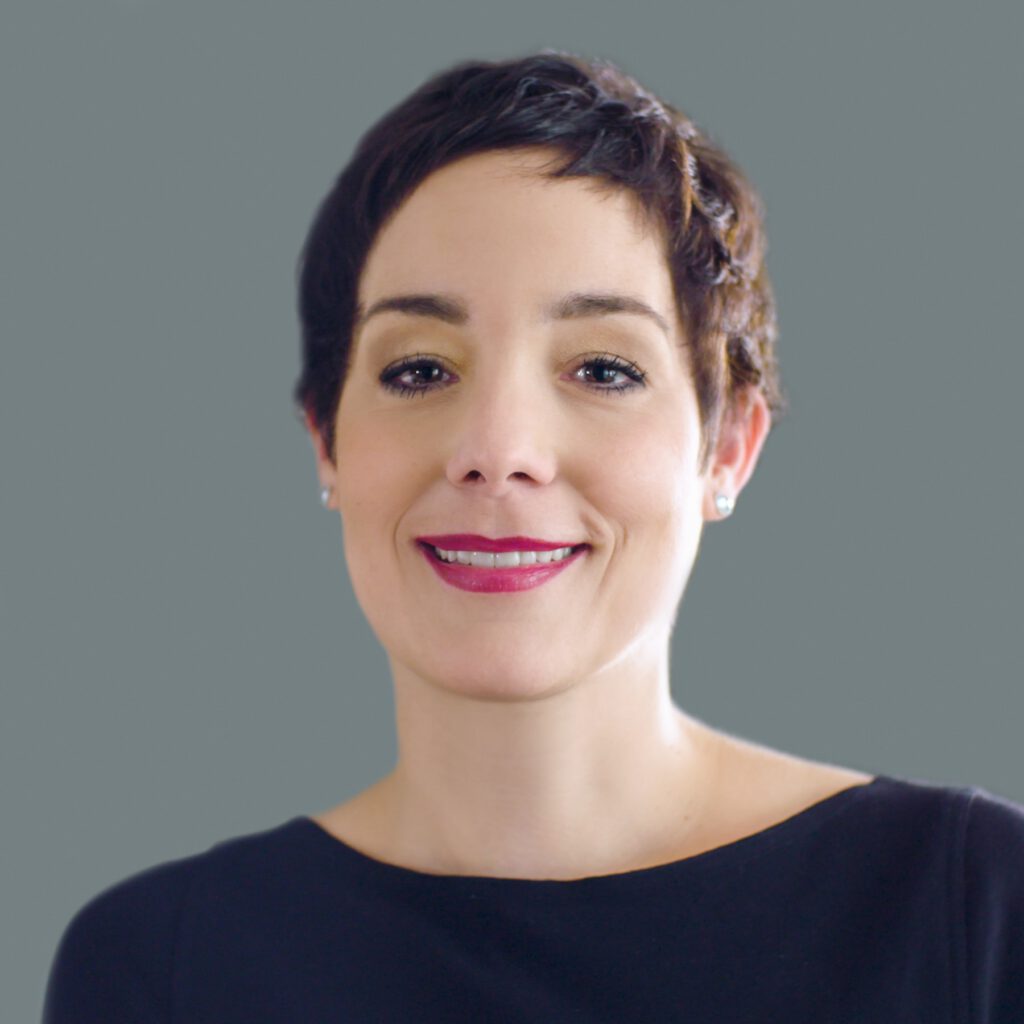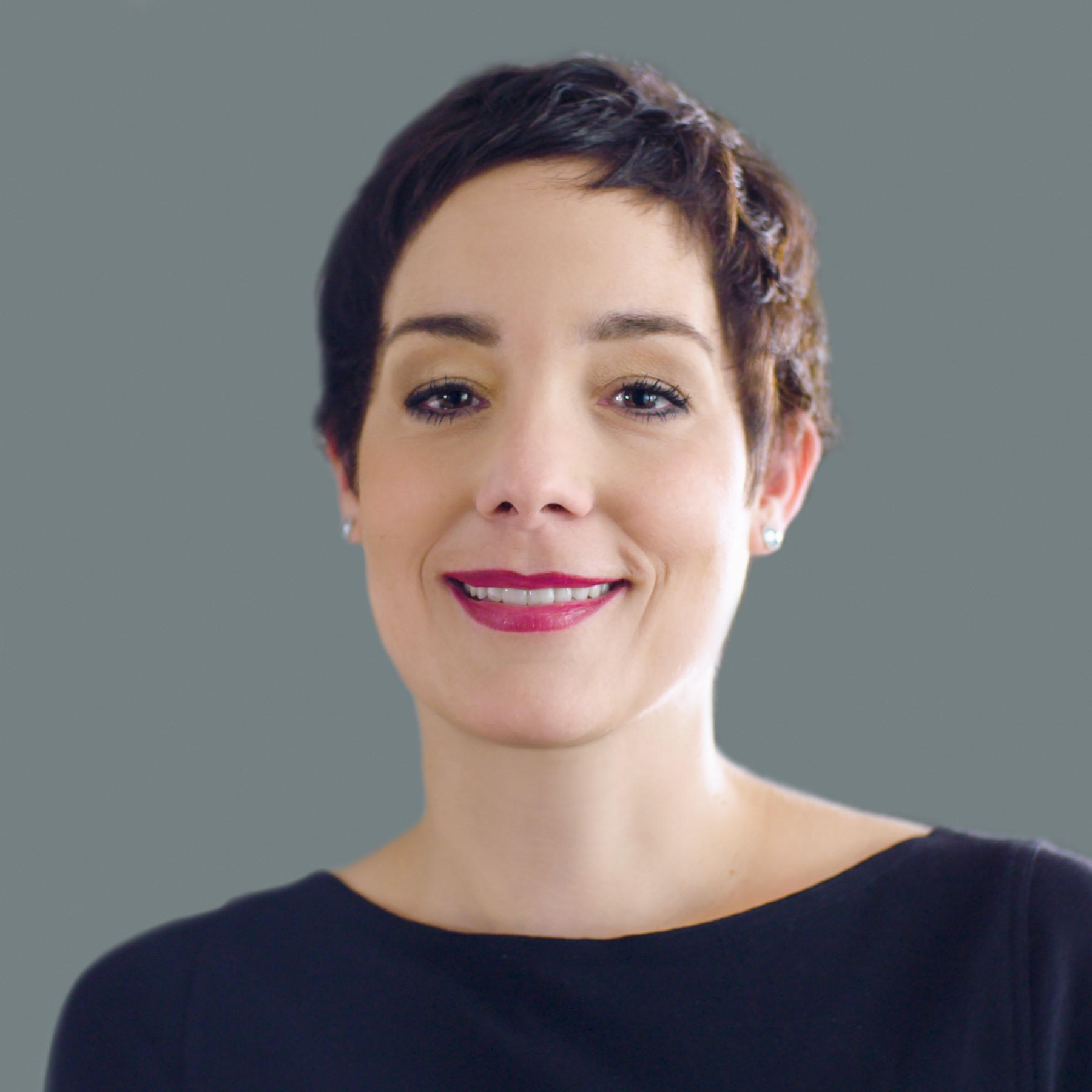 QUICK HELP THROUGH SHORT TERM APPOINTMENTS
In my private practice you get something very valuable: time. Time when they don't have to wait for an important MRI appointment. And time I take only for you and your health. Make your appointment conveniently online.
What can I do for you?
Whole body MRI for adults & children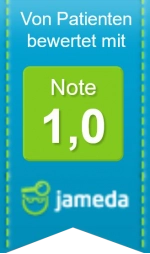 "Yesterday was the fourth time I had an MRI with Dr. Meyer. Dr. Meyer is a very nice and competent doctor. I always feel in very good hands with Dr. Meyer. I am not aware of any other radiologists who take the time to do a thorough exam and discuss findings."